Cloudberry Journals was created because we recognize that time management and organization is the key to having a successful life, and a great tool for that is bullet journaling.  However, spending hours on creating new spreads and pages each week was frustrating, intimidating, and took waaay too much time to be helpful at all.  Our desire to have beautiful but easy-to-use bullet journals was the inspiration for Cloudberry Journals.
By creating basic and functional pre-made templates, we make it easy to create a beautiful, useful, and totally unique-to-you bullet journal.  The best part is that you can spend as much or as little time on it as you please – with it still working as an effective life-organizing tool.  Each journal comes pre-numbered with a year's worth of customizable monthly and weekly planners and 10 collections pages to get you started on your bullet journaling path.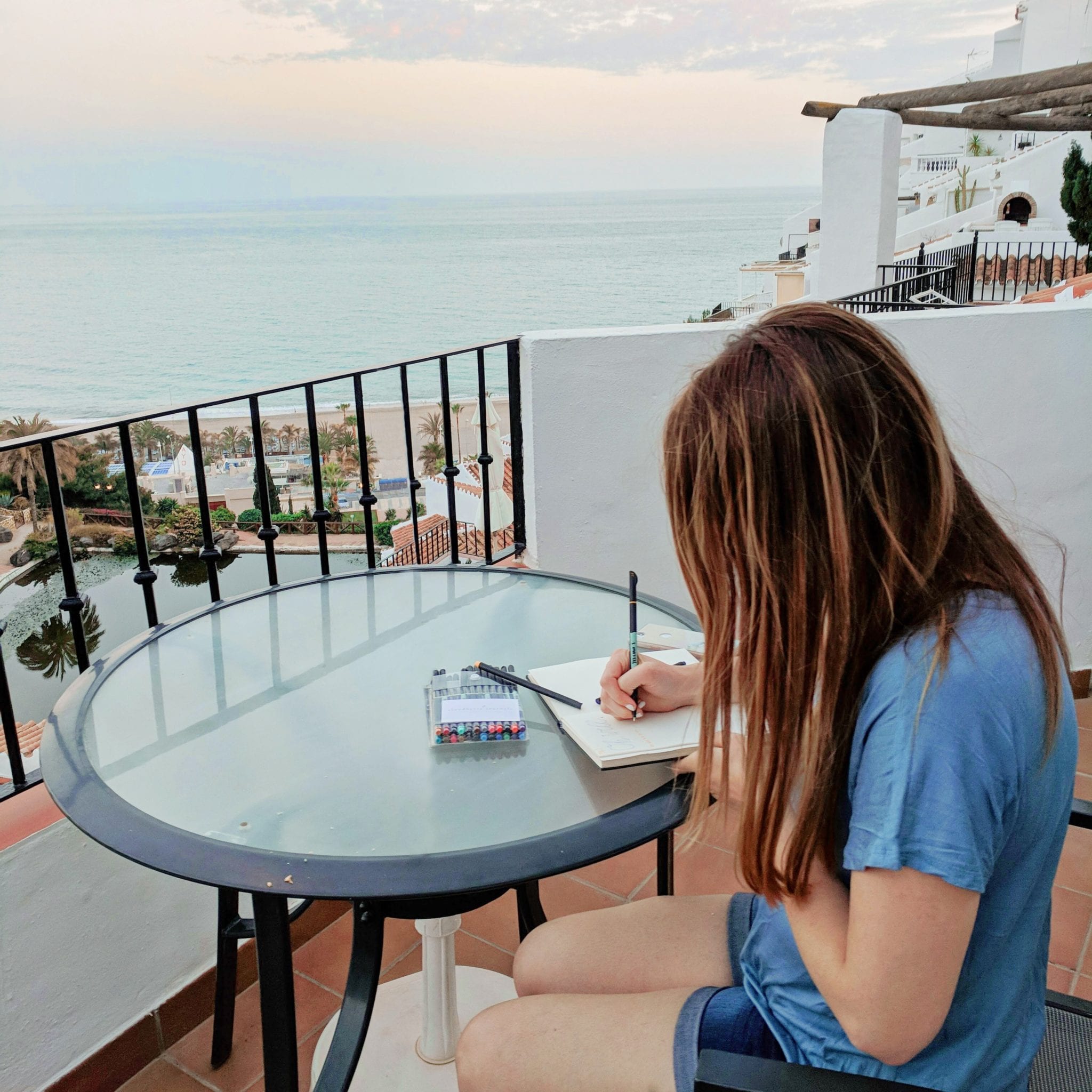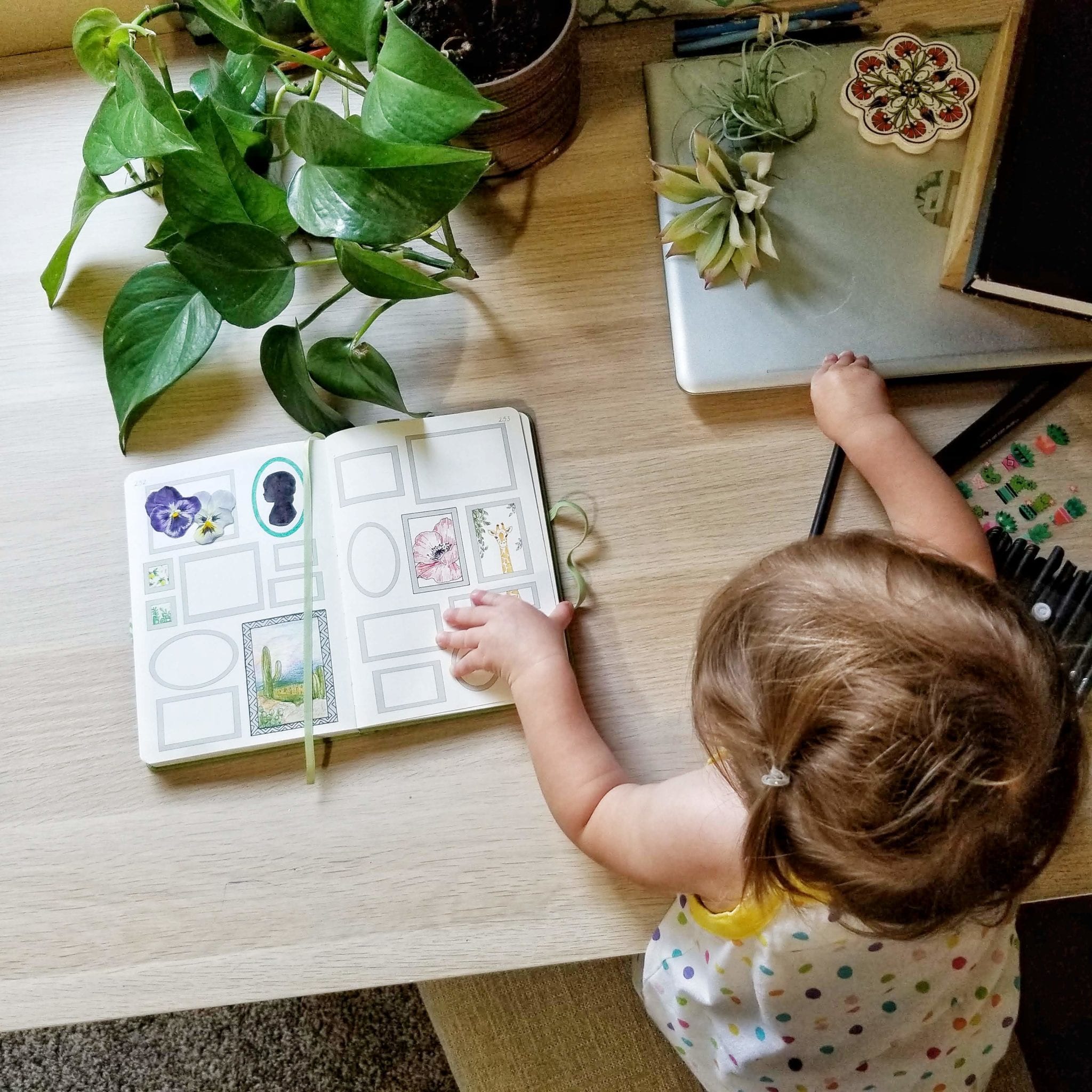 We firmly believe that everyone is overflowing with creativity and passion, but tapping into that can be difficult.  We also know that it can be really hard to juggle time doing everyday things and making time for what you love. Our sincere hope is that you can use Cloudberry Journals to spark your passions, manage your time, and organize easily so that you can spend the most time possible doing what you love.
We believe organization is the key to having time to "do it all," but we are adamant that organization and time management should be fun, beautiful, and bring you joy.  We want you to not only use your Cloudberry Journal as a life tool – we want to make it an exciting and enjoyable part of your life.
With Joy and Love,
Kim and Megan